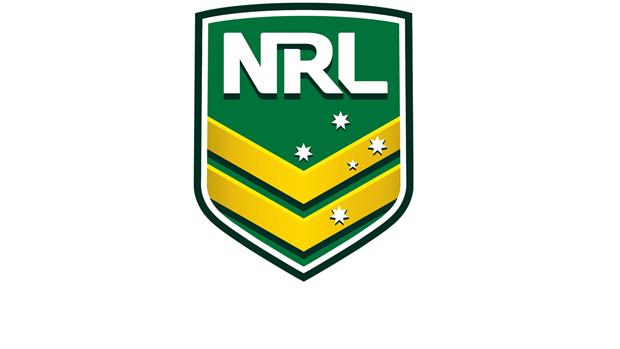 On 25 September 2018, Anthony Lo Surdo SC was retained by the National Rugby League to appear as Judiciary Counsel in a hearing before the NRL Judiciary.
That evening Fox League broadcast an episode of NRL 360 which contained certain on-air comments made by its journalists regarding the presentation of the case by Mr Lo Surdo SC which it has accepted were inappropriate.
On 13 October 2018, Fox League broadcast an on-air apology and published a copy of that apology on its website (https://www.foxsports.com.au/media-centre/statements).
On 15 October 2018, the NRL published a media statement (https://www.nrl.com/news/2018/10/15/nrl-statement-re-judiciary/).