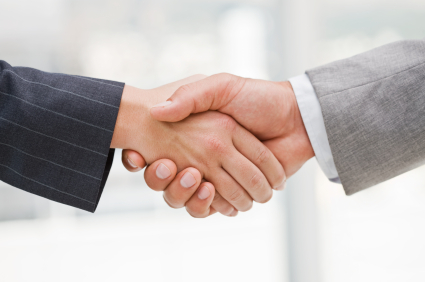 A recent blog on the Harvard Law School, Program on Negotiation website (www.ponharvard.edu) refers to a survey by Northwestern University law professor Stephen Goldberg, in which veteran mediators expressed the view that establishing rapport is more important to effective mediation than employing specific mediation techniques and tactics.
"To gain parties' trust and confidence, rapport must be genuine: 'You can't fake it,' one respondent said. Before people are willing to settle, they must feel that their interests are truly understood. Only then can a mediator reframe problems and float creative solutions."
How often do mediators work at establishing trust and rapport with clients and their legal representatives from the get go? These comments highlight the importance of a mediator reading thoroughly the materials provided to him or her, insisting wherever possible on a preliminary conference and meeting with the clients at first opportunity.
It is critical that a mediator gain a detailed understanding of the drivers of a dispute and the commercial, personal, reputational and other issues at stake. How often is it said that "the dispute is not about the dispute".